Leverage the Power of Next Generation Smart IT Solutions.
Meraki Full Stack gives you simple, scalable, cross-platform network visibility in a single navigation dashboard. It makes it extremely easy to verify that all network devices are connected, are up-to-date, and have the latest software.
Cisco Meraki's Full Stack Solutions.
Leverage the power of Cloud Administration with Meraki's single-pane of glass network management platform. Offering end-to-end visibility and monitoring, faster troubleshooting, and simple network management from anywhere.
Cisco Meraki Wi-Fi 6 Technology offers faster speeds, bandwidth, and capacity for high-density environments.
Powering networks of any size by offering secure, scalable, and robust performance with an intuitive management.
Designed to optimize cellular signal strength, the MG Cellular Gateway offers a flexible and reliable connection.
Advanced and firewall services creating secure auto-provisioning IPsec VPN tunnels between sites.
Deploy wireless and VPN connectivity settings, push apps and content, or restrict usage — based on user groups.
Secure monitoring and management of all your cameras from anywhere in the world, no extra software required.
We are Cisco Meraki Experts offering consulting, assessment, installation, and administration services.
We offer Meraki solutions and services that help you manage security to protect users and their data in an intuitive and effective way.
No matter the vulnerability, our experience coupled with Meraki's powerful defense features give you complete peace of mind and let you focus on what matters most.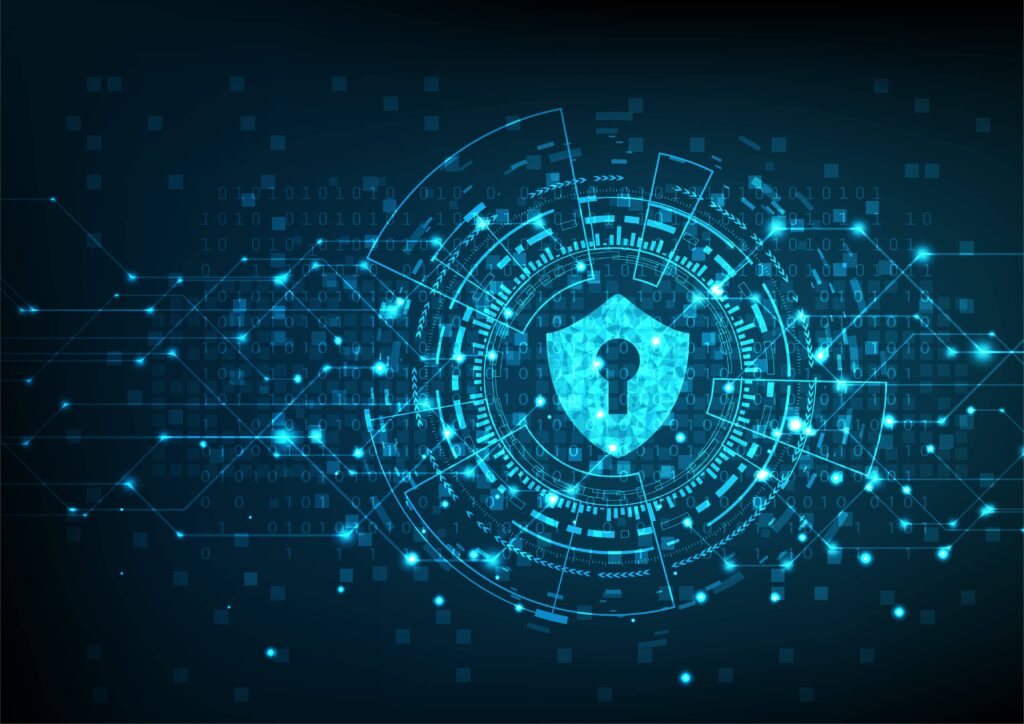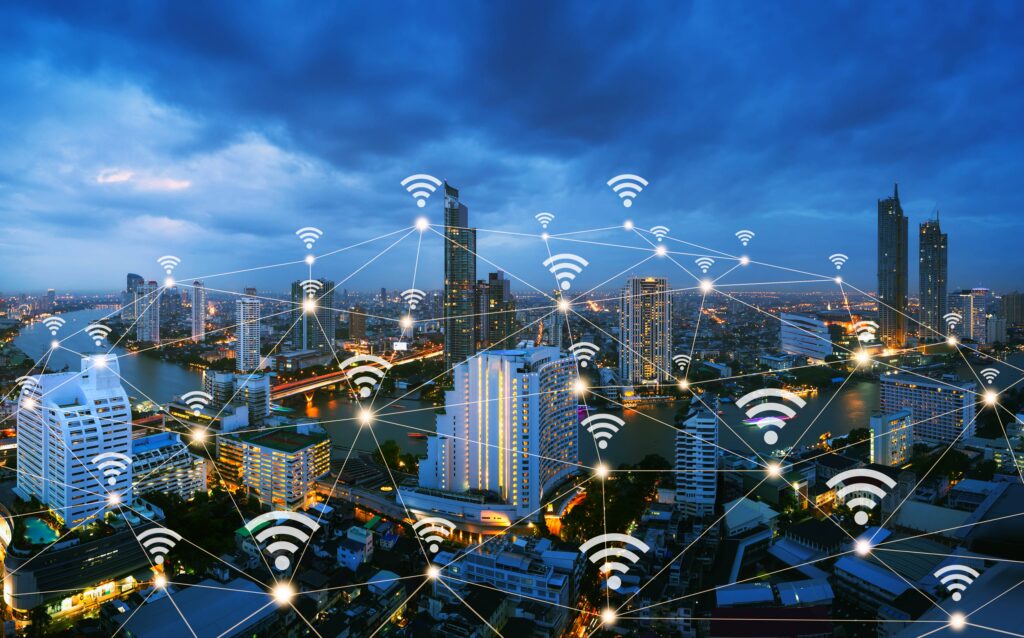 Leverage next-generation Wi-Fi
We are Meraki Wireless Experts deploying solutions to support new and emerging applications while delivering high performance and reliability.
With Meraki Wi-Fi 6, you can:
We are Cisco Meraki Experts implementing full stack network solutions and services.