Wifi Network
Installation
We are WiFi Experts implementing Reliable, Secure, and Cost-Effective wireless solutions.
We design Wireless Network with your needs and requirements in mind; when it comes to WiFi Networks, there's no one size fits all. We look beyond radio signals taking into account all network services configuration, physical settings, and environmental conditions that can impact the WiFi performance.
We have over 20 years of WiFi deployments implementing and supporting solutions from the leaders in the WiFi realm, including Meraki, Rukus, Aruba, Cisco, Extreme, Cambium, and Ubiquity. Whether you require a new setup or an extension of your existing network infrastructure, we can plan and implement a WiFi Network solution that fits your technical and business requirements.
Advanced WiFi services and solutions.
We implement resilient, highly efficient Wireless Networks.
We are the leaders in WiFi Network Services and Solutions in New Jersey.
Don't leave it to chance, a reliable WiFi solution requires the expertise of a company that understands radio frequencies and how the entire IT infrastructure work together to provide network services. The wireless network is a core component in the network communication, and as such, it requires a high level of detail and planning to ensure reliable connection and security.
We provide WiFi Consulting Services in New Jersey to business in various sectors, including Schools, Warehouses, Medical Facilities, Hotels, Municipalities, and parks just to name a few.  From simple WiFi deployments to advanced WiFi implementations, you can count on us to implement the right WiFi solution for your environment.
We cover all New Jersey, New York City, and Northern PA.
Our Wireless Implementation solutions include technologies from: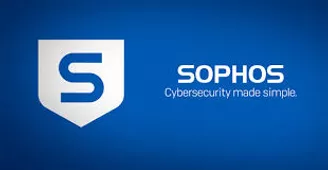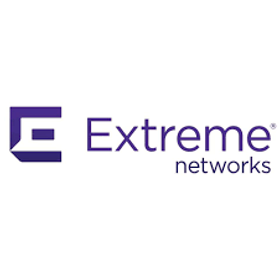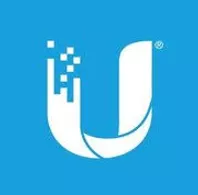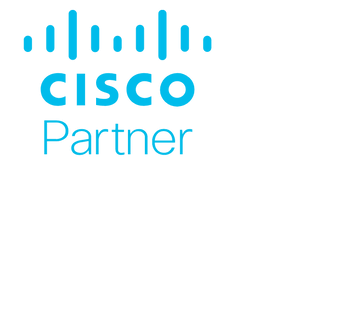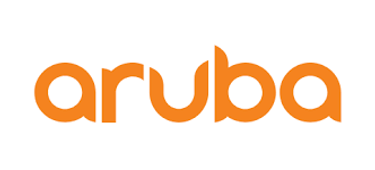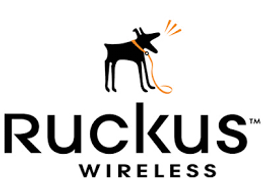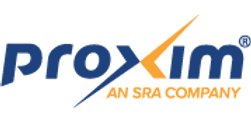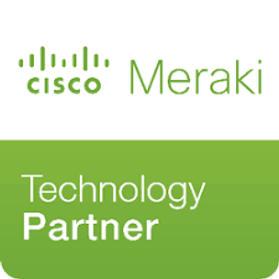 Our WiFi solutions go beyond a strong radio signal
A strong, reliable radio signal is essential in a wireless connection, but it's not the determining factor. A radio signal of -60 dBm to -70 dBm is desired for WiFi deployments, but other element such as the Floor Noise, Interference, Channel Width, and Band Allocation can affect wireless communication, network bottlenecks can affect the reliability and performance or the WiFi network, even while having a strong signal. As Wireless Network Experts, we have the technical knowledge and experience to implement the solution that's right for your environment by taking into account the technical and physical aspects required for a successful WiFi implementation.
Our team of Wireless Network Experts and talented Network Engineers work together to design a reliable WiFi solutions by looking at all the various networking components supporting the network infrastructure to ensure that the existing network services have the capability to support the new traffic load and concurrent connections.
Wireless Spectrum Analysis for WiFi Deployments.
Wireless Spectrum Analysis is a fundamental aspect of the WiFi design, management, and troubleshooting. It is important to visualize wireless spectrum frequencies concerning WiFi network communication -2.4 GHz and 5 GHz – to understand channel utilization, channel allocation, and to identify wireless interference affecting the WiFi communication.
The WiFi spectrum can be oversaturated due to the amount of WiFi networks in close proximity and the noise generated by non-WiFi devices. Hospitals, schools, warehouses, and office environments are environments that demand a higher level WiFi performance and reliability to run the business applications, and that can only be achieved when we understand what's happening at the radio frequency level.
We are WiFi experts providing solutions to challenging Wireless problems.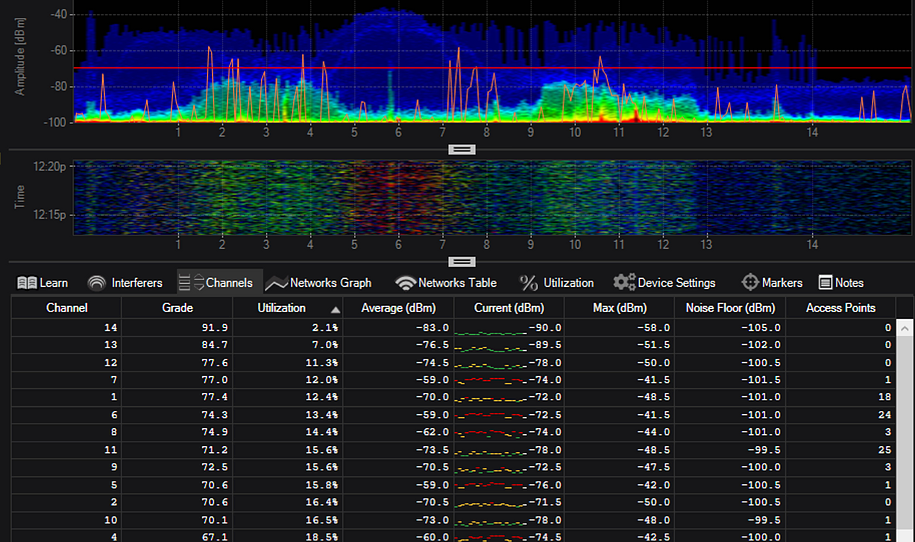 Other Network Services may be the root cause of the WiFi problems.
Not all WiFi network connection issues are WiFi related! WiFi is one of the network components dependent on other services. A proper WiFi configuration requires many moving parts to work together to deliver a reliable service. As WiFi Network Experts, we look at the various network components working directly with the wireless network including DHPC, DNS, Switches PoE settings, Switches bandwidth and throughput, VLAN and Firewall rules settings.
We have the WiFi and Network architecture expertise to deliver the right WiFi solution and service for your environment.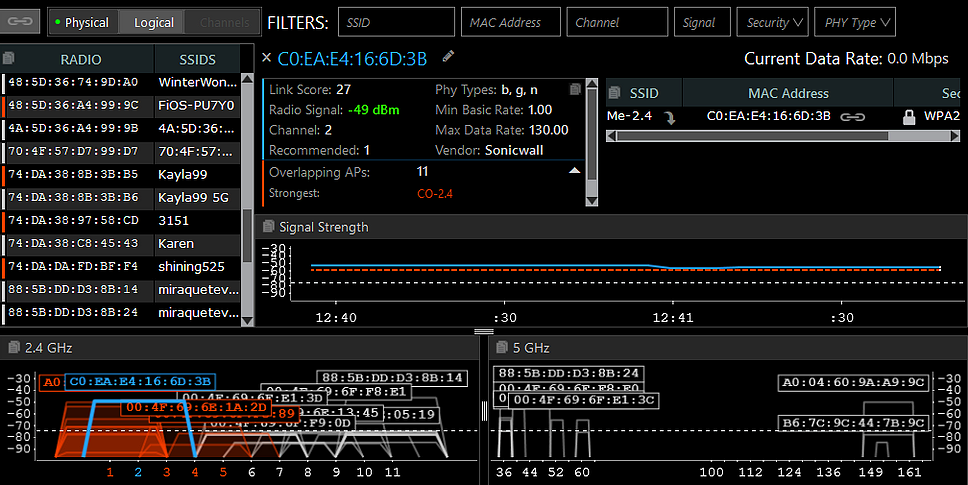 We are more than a WiFi Installation Company, we're network and cyber-security experts delivering exceptional WiFi Solutions
WiFi is one of the services of the network architecture. They all support each other and need to work together to deliver a reliable network communication for your environment, either wired or wirelessly. Wireless communication problems may not be WiFi related, other network components and services may be affecting network communication in the backend manifesting themselves during the wireless transmission.
We have the experience and technical expertise to understand how all network services and components work together to deliver the WiFi signal, we look at DNS, DHCP, PoE, Switching and Routing settings and configuration to make sure they all support the Wireless Implementation. Our WiFi services and solutions go beyond a strong RF signal,  they are meticulous design solutions that bring value to your business.
We are the Network and WiFi support experts in New Jersey and NYC.
We know WiFi inside out and specialize in providing Smart and Reliable Wireless services to businesses and organizations in New Jersey and New York. We thousands of successful WiFi deployments, we are the leaders in WiFi configuration services.

We're highly skilled in the design, build, and implementations or reliable WiFi solutions.

We take a methodical approach to identify the root-cause of the WiFi problems.
We look at the network services configuration and radio frequencies performance.

We solve the WiFi network communication problems by identifying and tracking down the real source.

We make it right by taking all necessary steps to ensure the WiFi and IT infrastructure works at optimal performance.