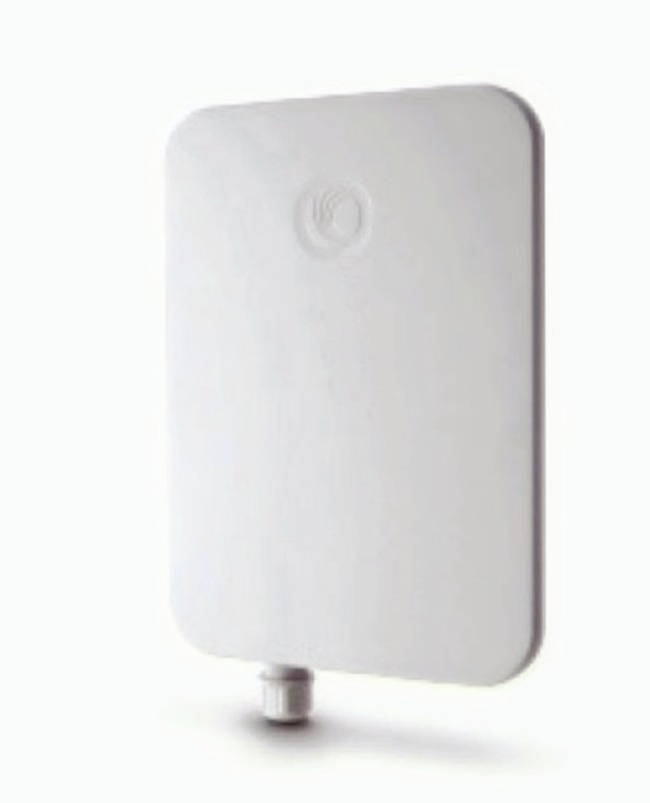 One of the unique features of cnVision is that it only works in the 5 GHz band, also known as the UNII; it has more available channels that provide better performance and throughput than the 2.4 GHz band. The 5 GHz band offers the flexibility of setting your channels on 20, 40, and 80 MHz widths, thus offering great flexibility in the throughput configuration. Cambium cnVision solution is an excellent option for point-to-point and point-to-multi-point wireless implementations in the video surveillance world.
Consider your Wireless topology:
The WiFi topology is going to be determined by your coverage requirements. Usually, multiple surveillance video cameras are required in large areas; when planning the deployment, one can follow the traditional point-to-point or point to a multipoint solution, you can also deploy a hybrid or mesh solution depending on your unique needs.
What's your image resolution?
Higher-resolution consumes more bandwidth; take that into account when deploying the clients in a point-to-point solution, especially in a point to multi-point solution as the main hub should support the throughput from different locations send it back to the main network.
Perform a Spectrum Analysis:
Although the 5GHz band is less congested than the 2.4GHz it doesn't mean that it's clear of interference. A Spectrum analysis will show what channels are the less congested channel for the communication between points. It is also recommended to perform spectrum analysis on a regular basis to determine if new sources of interference have come up
Check for a clear Line of Sight:
Consider whether there's a clear or obstructed line of sight during the project implementation and months and years after it. You can still deploy a point to point solution when the line of sight is not clear; pay closer attention to the objects creating the obstacle and not necessarily the obstacle itself as the WiFi signal can traverse different materials; what's going to impact the solution is the material the obstacle is made of.
Take the environment into account:
WiFi signal is susceptible to environmental conditions. Changes in the weather conditions such as snow, wind, rain, etc will affect communication. Plan your solution for a worst-case scenario, even if it never occurs.
Plan for the backend connections to support your deployment:
The Wireless connections need to go back to the distribution switches; having a successful video surveillance solution over WiFi is one thing; having the infrastructure to support it is another thing. Consider the uplink from the Hub to the switch, will you use fiber or copper, do you need to run the cable in conduit, will you send that video traffic on a separate VLAN,etc?
Monitor and Alerting:
This feature will be your best friend in troubleshooting times.
cnVision solutions offer a reliable and cost-effective way to set up video surveillance over WiFi in a decentralized environment. Whether you need a simple point-to-point or a complex point to a multi-point solution we can guide you through a successful WiFi implementation.
Contact us to discuss your to learn more about our Wireless Services in New Jersey at 888-580-4450.