WiFi Analyzers are also known as WiFi scanners, Wireless scanning tools, etc. A WiFi Analyzer is software that uses the wireless adapter of your device to scan 802.11 networks and show you a graphical representation of the wireless signal and configurations settings. There are many WIFI Analyzer tools, some are free, and you need to pay for others. You can imagine that the commercial tools offer more advanced features and support more capabilities than the free ones; depending on your troubleshooting, you may want to consider upgrading to a commercial version.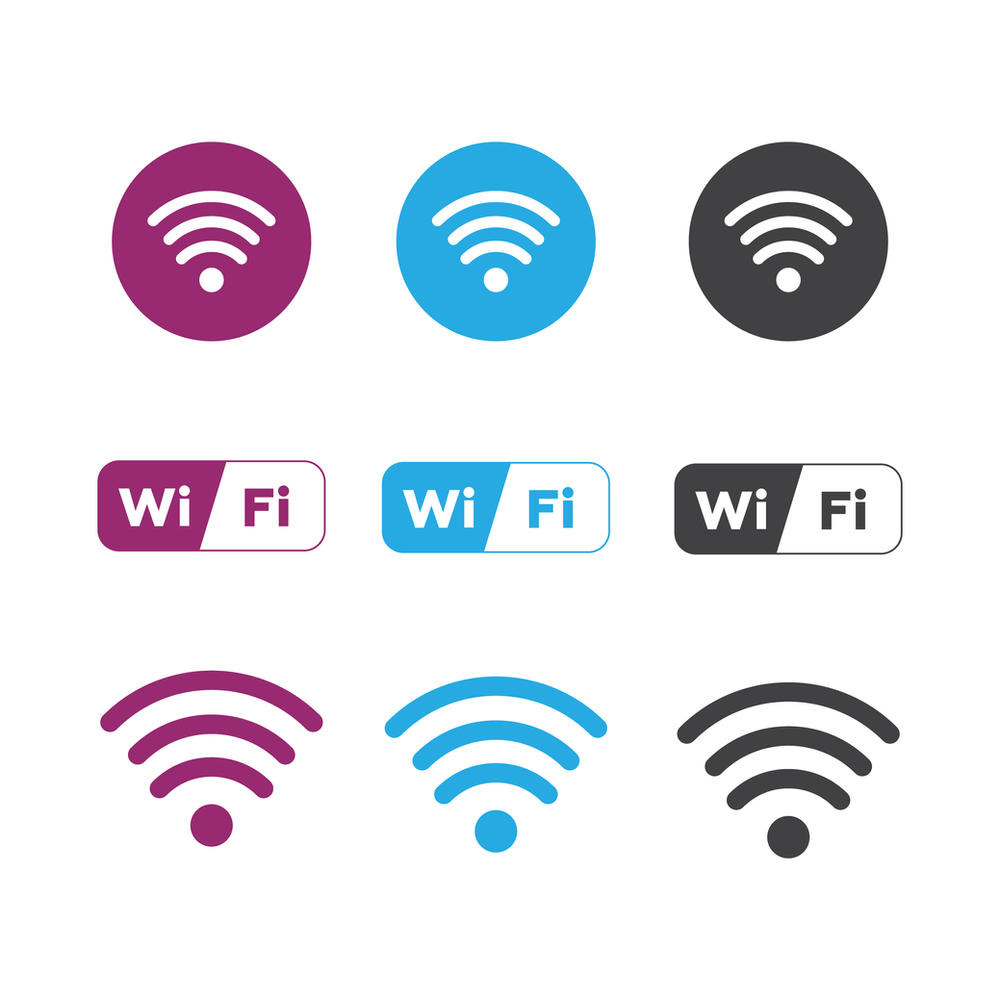 As wireless engineers, we need to be comfortable using WiFi scanner applications; reading and interpreting the results will help us maintain and administer the wireless network. We can find compatible applications for all operating systems, and most of them will work with the built-in wireless adapter of your device. It's important to understand that WiFi scanners required a special adapter to provide spectrum information beyond the 802.11 packets; many utilities have such capabilities but are limited by your WiFi adapter.
The tools below are free to use and provide great information to analyze and troubleshoot wireless communication.
Going beyond the simple scan: when troubleshooting a more complex network issue that includes WiFi network issues running, a simple scan is not enough. There are multiple moving parts in a network and even more in the Wireless spectrum that can only be addressed by wireless experts using the right tools.
Contact us if you're in the NY/NJ area and require wireless experts to assist you; our services and solutions have helped hundreds of companies stabilize wireless connectivity. To learn more about our services and solutions, contact us:
888-580-4450 | [email protected] | www.jdtechsolutions.net