There are more people working remotely than ever before, whether it's a small business or a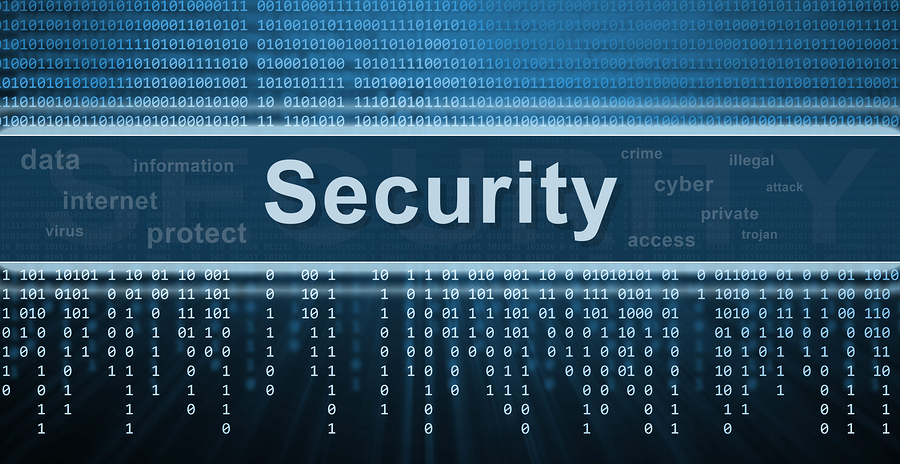 large corporation businesses of all sizes are offering their employees the opportunity to work from home. The big question is what application do users use to connect securely to their office computers, the answer for that is: it depends. When it comes to remote access there's no one size fits all, you have to take into account multiple factors such as legal, compliance, accountability, access type, etc.
For some small businesses installing remote access software such as Teamviewer or GoToMyPC will do the trick, after all, they'd need remote access to one or two computers and the business is usually only have a handful of employees. When the business is a bit bigger, let's say 10 users or more, installing such software may not be the real solution. Maintaining the remote access software on each computer becomes an administrative nightmare, not only that but allowing remote access without accountability is a recipe for disaster.
That is why most businesses, large and small, use a Virtual Private Network (VPN) solution. In its most basic form VPN create a virtual secure connection between your office and your remote location. There are many different types of VPN access, with the most common being SSL and IPSec VPN, choosing which type to use depends on the deployment but it's safe to say that most environments where remote users use a VPN program on their computers or the web browser to secure connect use SSL VPN.
The great thing about VPN technology is that is so developed that's widely available with all firewall solutions, depending on the firewall vendor you may or may not have to pay for VPN licenses but even if you do it's a small fee for a perpetual VPN license. SSL VPN solutions are easier to deploy and administer and they offer the most secure way to connect to your office computer remotely.
So why is that many businesses don't implement VPN access? I'd dare to say that they don't know how to configure it or they don't have a business firewall solution in place. Either way, the solutions are simple to implement and cost-effective.
We specialize in proving IT Support services to small businesses and organizations in Northern NJ and NYC. Firewall and VPN services are the primary services we provide because more and more businesses have become aware or the risk of not having a reliable network security solution in place to help them prevent cyber attacks. Our years of experience and technical expertise working with Sophos, Fortinet, Cisco, and SonicWall allow us to implement a firewall and virtual private network solution that fits your specific office environment.
Does this sound like you?: We were recently contacted by a media company in NYC because their servers were infected by ransomware. That was a very unfortunate situation they were in, it was the type of thing that makes you regret all they could've would've, unfortunately, the only way to recover their data was paying the ransom (they had no backups) but during our investigation, we realized that hackers compromised one of their servers by exploiting the RDP (remote desktop protocol) port that was open on their Linksys router to allow remote server access. We immediately proceeded to implement a Sophos XG next-generation firewall, enable web content filter services, IPS services, and VPN services for the organization.
Are you still wondering what VPN solution is right for you? Contact us to set up an appointment to go over your existing configuration, we have helped many businesses with firewall VPN solutions and we can do the same for you.
Contact us for more details about our solutions and services at www.jdtechsolutions.net | 888-580-4450 | [email protected]