Small businesses can take advantage of Next-Generation Firewalls to implement Web Content Filtering solutions for their organization. It is highly recommended for small businesses to implement web content filter solutions in their network as a security measure against cybercriminals, improve network performance, and prevent various type of cyberattacks.
Some of the benefits of implementing a web content filter are:
Block inappropriate web content: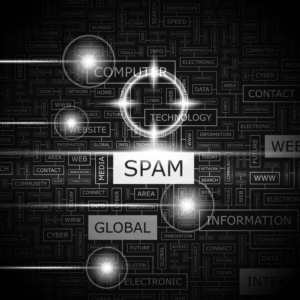 Inappropriate web content may be simple popups redirects or maybe the door to a major network security breach. A proper web content filter policy will prevent the likelihood of website attack vectors from affecting your devices accessing the internet.
Prevent Network Congestion:
Web streaming is simply part of our networks but most small businesses' networks are not designed to handle most users' live streaming content, such streaming causes the switches and firewall to overload with traffic, thus causing network congestion that slows down the communication.
Preserve Employee Productivity:
Sometimes businesses need to disable websites' categories that waste employees' time.
Decrease exposure to web-based threats:
There are many websites with malicious code embedded waiting for connections to launch an attack, whether the site was compromised or simply malicious in nature the reliable web content filter solution will be able to stop traffic from your network.
Prevent copyright infringement:
This could cost you thousands of dollars in fines, do you know the type of traffic that's being downloaded in your network and where it's being downloaded from? Perhaps is not your employees who are downloading the information but rather one of your systems has been compromised and hackers are using it to download illegal content, either way, the business is held liable for that.
Prevent Data loss and exposure of confidential information:
This is certainly true for law offices, health care providers, and any organization handling private and proprietary information.
Web content filtering does not have to be intrusive or complicated as the solutions depend on the type of business and the desired goals. Our extensive experience and cyber security expertise allow deploying Web content filter solutions that will protect your network and increase business productivity. We specialized in Cisco, Fortinet, Sophos, and SonicWall firewall security solutions, we help businesses in Northern NJ and NYC.
_________________________________________________________________________________________________________________________
Contact us at 888-580-4450, [email protected], or www.jdtechsolutions.net for details about our Web content filtering and firewall solutions. We provide network and cyber security services to small businesses and organizations in Northern NJ and NYC, we specialize in firewall solutions, IPS, web content filter, and VPN services.