Continuing on the WiFi-related topic, I want to go over the most common RF signal behaviors and how they affect signal propagation, and ultimately the performance of the WiFi network. The radio waves behave and react differently as they encounter various conditions; part of a proper WiFi assessment and WiFi planning is to consider the objects and conditions that impact the RF signal.  Let's talk about Reflection, how it affects signal propagation and wireless performance. The various RF signal behaviors include Reflection, Refraction, Absorption, Scattering, Attenuation, and Amplification.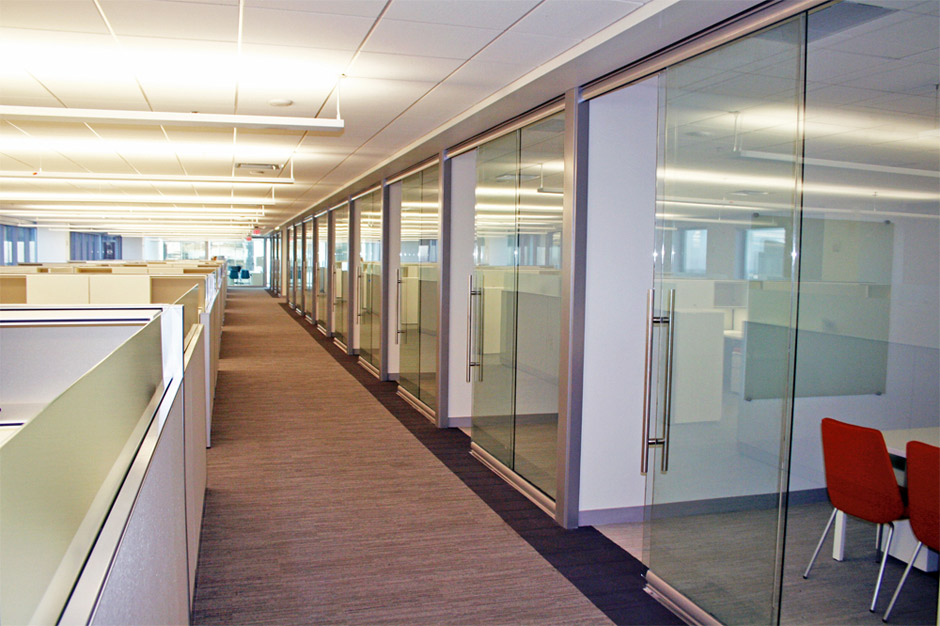 Reflection occurs when an RF signal encounters a smooth object and bounces off of it, changing direction. Many objects cause the Reflection of the signal; such objects include metal roofs, aluminum and walls, metal cubicles, and anything with a smooth surface. Reflection causes the signal to travel in different paths to the receiving device; this phenomenon is known as multi-path, and it's up to the receiver to organize and make sense of the signal.
Understanding how Reflection affects the RF signal and WiFi performance is of great importance when the WiFi network supports legacy devices (802.11 a,b,g) because single-input/single-output (SISO) devices don't have antenna diversity capabilities. We've noticed that RF Reflection problems are common issues in warehouses and distribution centers where old barcode readers and printers, and healthcare facilities still support medical devices working on the old wireless standard.
Does Reflection affect 802.11 ac, ax devices? The answer is no, the problems caused by Reflection was addressed with the introduction of multi-input/multi-output (MIMO) technology in 802.11n, which allows the devices to send and receive multiple streams of data at the same time, which in theory, can increase the overall data rate and WiFi performance.
RF Reflection is only detrimental to networks supporting SISO devices (802.11 a/b/g), and the problem is magnified when the support of such devices exists in the context of other networks. Suppose the upgrade and replacement of legacy devices is not an option. In that case, the wireless administrator must find creative ways to design a WiFi network solution that allows the legacy devices to function without much interference while supporting the newer standards.
One of the most effective ways to deal with RF wave reflection issues is to:
If supported, Implement MIMO devices.
Plan and configure the network to support SISO devices.
Allocate legacy devices to specific band and channels.
Perform spectrum analysis regularly to ensure band and channel availability.
If supported, deploy MIMO solution on the 5GHz band.
If supported, keep SISO devices in a fixed location.
As you saw, Reflection is one of the many RF signal behaviors that directly impact SISO clients and overall WiFi performance. When planning for a new WiFi implementation or troubleshooting an existing network, Wireless administrators need to consider all factors and conditions affecting the radio waves to design the right network solution and address  WiFi connectivity and performance issues.  You can rely on us you need a WiFi expert to help you design and troubleshoot WiFi-related problems, with over 20 years of experience and with profound knowledge of the RF realm, we help businesses and organizations design and implement smart, reliable, and cost-effective WiFi network solutions.
Contact us at [email protected], www.jdtechsolutions.net, and at 888-580-4450 to learn more about our WiFi and Network services and solutions.