Wireless networks require a different level of planning and engineering. Wireless engineers consider factors that do not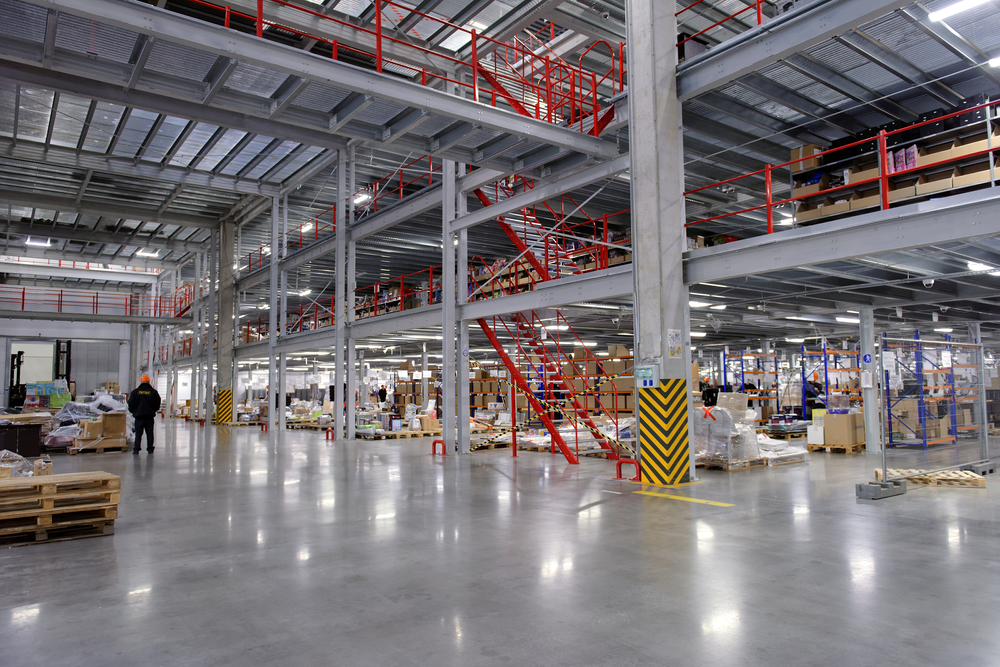 apply to LAN and WAN deployment or are inconspicuous to the untrained eye. There are many Wireless hardware vendors in the market, and we can say that Wireless technology is divided into the Commercial and Residential sectors. Each sector, especially the commercial ones, can be divided even into more subcategories. When selecting a Wireless Solution for a commercial environment, the decision-maker may feel overwhelmed by what vendors are offering as heshe tries to align the technology to their requirements.
Although the underlying technology from different vendors may be the same, the way the technology is implemented may differ from one vendor to another. After all, all reputable vendors offer similar wireless equipment that works on the 802.11 standards, offer cloud and on-premise solutions, and offer a broad wireless equipment portfolio. As Wireless Networks Experts, we've been working and deploying wireless network solutions from different vendors for the past ten years, we're vendor-neutral in our approach and recommend the wireless network solution based on the customer's requirements, which usually include price, management (cloud, on-premise, hybrid), existing infrastructure, and results from the WiFi survey just to name a few.
What is a constant in Commercial WiFi deployments is the need to have a robust, reliable, easy to manage, self-healing network. To build such a network solution, the wireless installation company needs to have a strong understanding of wired and wireless technology, including radio signals, how they'll propagate in your environment, understand the wireless spectrum and what affects it, and even coordinate with the end-users about future physical changes to the environment.
So with all that being said, what should a company or organization consider when looking to implement a commercial WiFi Solutions:
Do you want to ingrate the WiFi solutions in your existing infrastructure:
Many businesses prefer to stay with their preferred hardware company, it makes sense as the wireless equipment may seamlessly integrate with the current management portals; it also may fall within the same security policies and compliance adherence.
What's the purpose of the Wireless Network:
You need to have this clear, will it be used mostly for barcode readers, wireless users, video streaming.
How secure you need the network to be before assuming the residual risk:
Achieving 100% security is impossible, especially in WiFi technology where setting specific signal boundaries is impossible. Instead of thinking about implementing a "bulletproof" solution, think of what other security layers can complement the WiFi network's security.
Capacity or Coverage: that'll play a big part in the equipment selection process:
A wireless network design for a concert venue is very different than the one designed for an office environment.
Will the physical environment change in the future:
Do you see the warehouse rearranging the shelves and racks in the near future? that will undoubtedly change the signal propagation and coverage.
How long do you want the technology to last:
Are you planning on having a technology that will last five, seven, or ten years?
Will the wireless need change in the future:
his goes along with the physical changes; do you see the wireless users doubling in the next year or so?
Those are just some of the questions to consider when planning a commercial wireless network solution, contact us for a complete wireless network deployment assessment for your project.
Why choose JDTech for your Commercial Wireless Network Deployment
Just as different Wireless equipment manufacturers so are wireless installation companies, they all offer similar underlying services. What makes us unique is that we are not just Wireless installation Experts but we are Network, WiFi, and Information Security Experts providing reliable, cost-effective, and Highly efficient WiFi solutions implementing Cisco, Cisco Meraki, SonicWall, Sophos, Fortinet, Aruba, Rokus, UniFi, Cambium, Xirrus, technologies.
When it comes to Wireless Network, JDTech is the right company for your project.
Contact us for more information about our WiFi services and solutions at www.jdtechsolutions.net, 888-580-4450, ,[email protected]